Skin Improving Treatments
Do you want a facial treatment in Amsterdam, and do you have skin problems? Or do you want a more beautiful skin? We offer the best facial treatment in Amsterdam with significant improvement. Very calm atmosphere and wonderful professional treatment. After the facial treatment, you always walk out the door with a radiant skin. We offer you a wide range of treatments specifically tailored to your wishes and skin.
Choose the facial treatment that suits you below. Can't choose? Our beauticians will give you the best advice!
Do you suffer from acne? We go for thorough treatments with the very best skin products against acne. Childhood pimples, hormonal acne, blackheads or pimples? We treat them with the products of IMAGE & NEODERMA. Products that have already proven their usefulness. Even persistent, active acne is not a problem for us. The result is noticeably visible and the skin looks noticeably fresher.
An acne treatment is possible from € 45 (30 minutes). And for €79 (60 minutes).
Mandelic acid peel facial
Acne, impurities, pigmentation spots and surface wrinkles? With a mandelic acid peel we tackle them. It strengthens the skin and the treatment is excellently tolerated. Sensitive skin types and people with tinted skin are also eligible for this treatment. Both men and women can be peeled. You can count on your skin to get a solid boost.
A mandelic acid peel is available from € 45 (30 min). And for € 79 (60 minutes)
Connective tissue massage facial
With a connective tissue massage we stimulate the firmness of your skin and ensure a healthy complexion. With this facial treatment we achieve that nutrients are better absorbed, so that waste products are better removed. We start with a deep cleansing, after which we provide a powerful peeling and conclude with a connective tissue massage by means of cupping. In this way we stimulate the production of collagen and we make your skin tighter and healthier again. Enjoy a natural facelift effect and go through life radiant again.
A connective tissue massage treatment is possible from € 45 (30 min). And for €79 (60 minutes).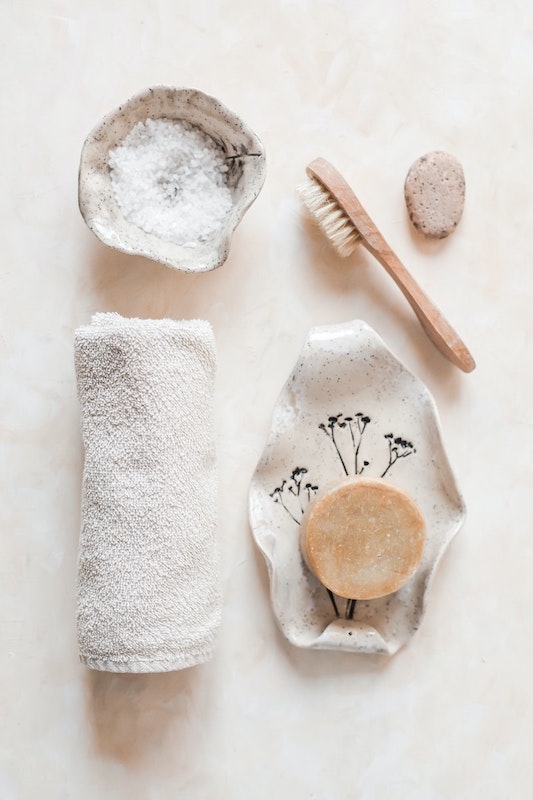 COSMETIC ACCUPUNTURE FACIAL
With this treatment according to Chinese medicine, we tackle skin aging. By means of needles we let the energy in your face flow optimally again, preventing skin aging. This treatment works against a range of skin problems such as pain in the face, drooping eyelids, scars, couperose, acne, scars, puffiness, dry / oily skin and more. This technique has been successful for centuries and improves the skin's immune system.
Count on a facial cleansing, the application of a nourishing / moisturizing mask, an invigorating face and neck massage and 20 minutes of anti-aging acupuncture. Then we give a satisfying massage with a Gua sha stone to finish with a soothing mask and an anti-aging cream.
Enjoy this treatment from € 45 (30 min). And for €79 (60 minutes).
Remove dead skin cells and down hairs from the skin? Dermaplaning! With a specially developed surgical sterile blade, the dead skin cells are removed. A painless and effective treatment that guarantees a fresh and radiant skin. This treatment makes your skin even and ensures the production of elastin and collagen, creating new skin cells. Are you looking for a radiant "glow" and/or do you want to give the effect of your make-up some extra punch? Then dermaplaning is definitely something for you.
Dermaplaning treatment is possible from 45 euros for 30 minutes and for € 79 (60 minutes).
A microneedling treatment tightens the skin, improves hyperpigmentation, sun damage and tackles stressed skin. Moreover, this treatment can also be used against wrinkles, acne and scars. With such a we gently perforate your skin with fine needles. This creates extra elastic and collagen.
A basic treatment comes at € 69 (60 min).
For € 10 extra we provide an additional deep cleaning and we remove blackheads manually. In addition, we perform a skin analysis, completely cleanse the skin and remove any impurities.
A Microneedling treatment is possible from 45 euros (30 minutes) and for € 79 (60 minutes).
Want to make your skin glow? Catching glances with your skin that is blazing with health? With the Glow facial you choose a deep cleansing and a scrub to remove dead skin cells and impurities. A face mask relaxes your face, while a massage of the décolleté provides that little bit extra. We conclude these treatments with a satisfying facial massage, a serum and a day of care. You shine!
This Glow facial comes at € 45 (30 min). And for €79 (60 minutes).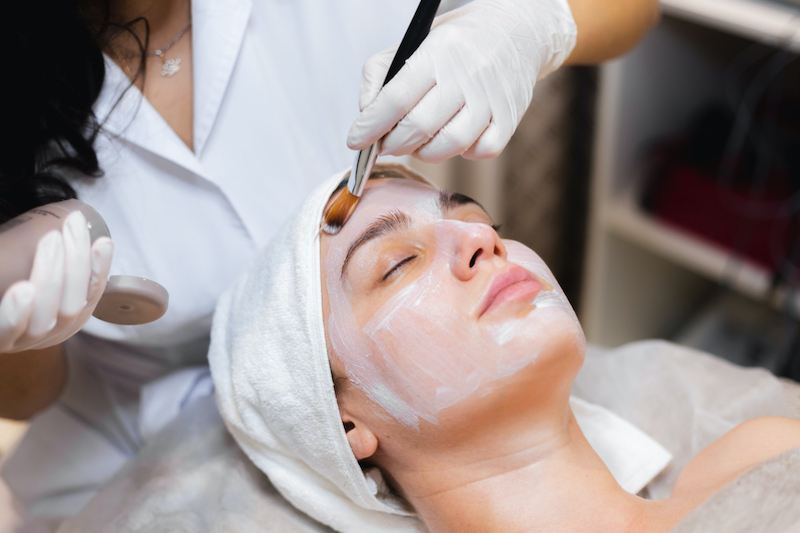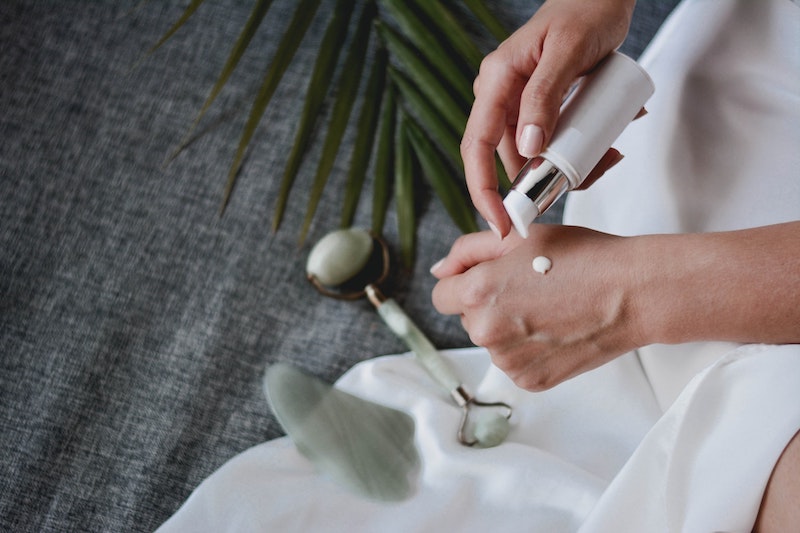 With Gua sha stones we glide rhythmically over your face, stimulating blood circulation and draining the lymph. We renew the skin cells, remove excess water and lymph fluid and ensure a firmer and fuller skin. In addition to the beneficial effect on your skin, you also enjoy a relaxing ritual. We start with a thorough cleansing of your skin, a scrub / peeling and a manual massage of the face. Then we get started with the Gua sha stones and give the face a firm massage. We conclude with a cooling face mask and care.
You can experience this ritual from € 45 (30 min). And for €79 (60 minutes).
Want to relax your facial skin completely? With this hui improving treatment we cleanse your skin, exfoliate away impurities and provide a relaxing mask. We supplement this with a satisfying neck and shoulder massage. Then we apply another refreshing serum and a closing cream. Enjoy it without limits and relax completely, during a moment for yourself and your skin.
This relax treatment treatment comes at € 45 (30 min). And for €79 (60 minutes).
You too deserve a facial treatment with us
Stop by or make an appointment right away.